Websites for Missionaries Missionary Web Design
Missions Websites is an all-in-one website solution for missionaries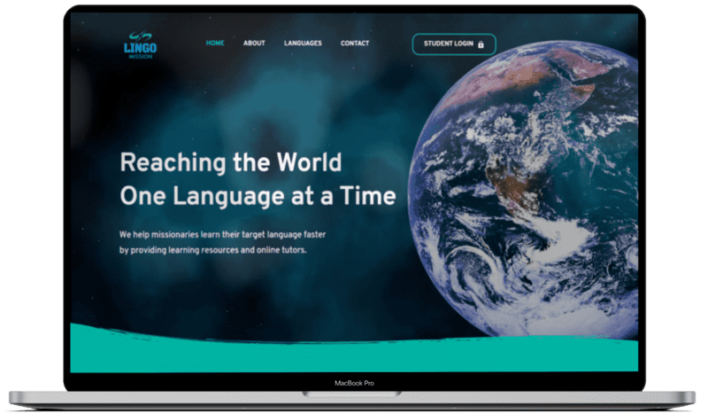 G
ET YOUR MISSIONARY WEBS
ITE
Web Design for Missionaries
Connect with your supporters and keep them updated while on the field.
Our missionaries websites are professionally designed to look great on every device.
Our missionary websites are crafted specifically for missionaries needing to raise support.
As overseas missionaries ourselves, we built our missionary web designs to meet the specific needs of missionaries.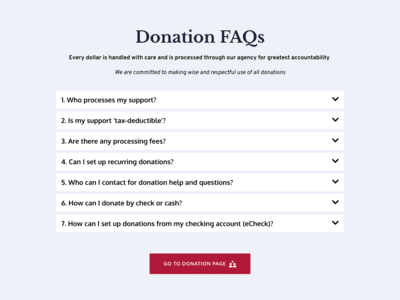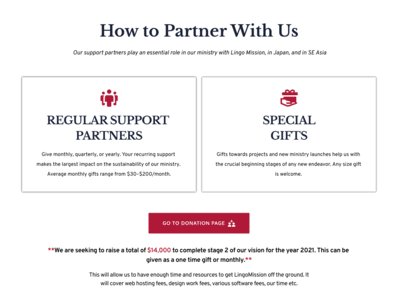 The support sections are designed to answer donation related questions and make it easy for visitors on your site to find your donation page and make a donation.
Make it easy for visitors to subscribe to your email list.
Our missionary web designs allow you to illustrate your current support levels on your website. The percentage level can be updated in just a few seconds. This gives your supporters a little nudge to help you reach 100%!
A countdown clock is an exciting way to keep your supporters engaged and counting down the days with you.
Leaving for Cambodia Countdown!
Password Protect Any Page
Our missionary web designs help your supporters better understand where you live and the spiritual state of the country.
After purchasing your website you will receive access to Missions Website's Academy. Our easy to follow videos will guide you through customizing your site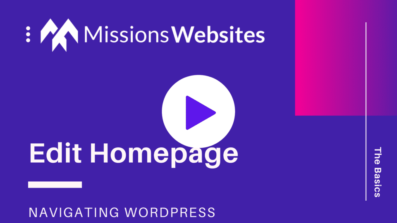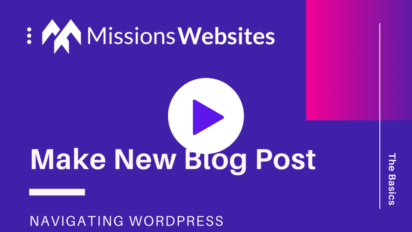 "Missions Websites helped me build a beautiful website for my Japanese Language ministry for Missionaries coming to Japan. They provided everything I needed. My website has allowed me to connect with many missionaries."
We are gospel partners first, and web designers second.
It is our greatest desire to see the gospel message proclaimed to the ends of the earth.
 I make it my ambition to preach the gospel, not where Christ has already been named"
Romans 15:20 ESV
THERE IS STILL TIME TO MAKE A TAX-DEDUCTIBLE DONATION FOR 2021
We appreciate and respect our supporters. You can rest assured that your gift will be used with discretion and will help advance the gospel in the world.