Missionary Website Template Designs
Browse our web designs to find the color that best suits your needs
Our missionary website designs are tailored to help you tell the story of your missionary work, and share your message to your supporters. We are former missionaries and know how helpful a website can be to your support raising efforts. You can show visually how God is working within your ministry, and to grow your audience and further its reach. Our websites are pre-made, just add your content! Use your website to share with the world about your work and the people you are reaching.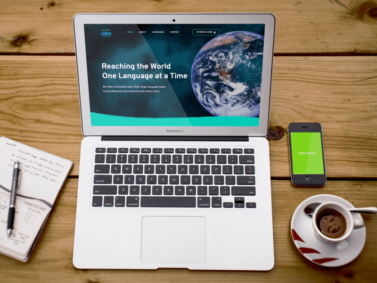 Missionary Website Templates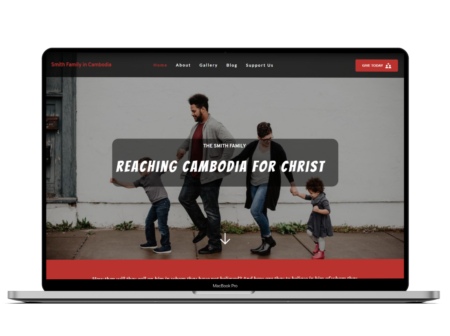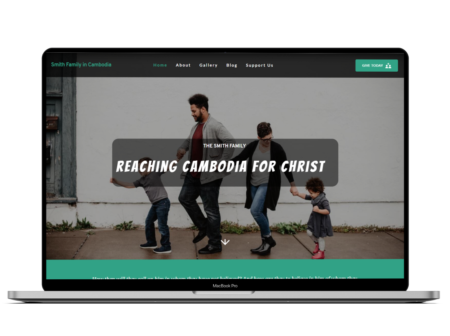 The website will be pre-made. You don't have to spend weeks learning how to make the perfect website. It is already finished!
Your website can stay with you even if you change mission agencies.
Easily change the content. Our website builder is one of the easiest to use. Add pages, blog posts, images, and text with just a few clicks of the mouse.
Connect your own domain name such as "thesmithfamily.com"